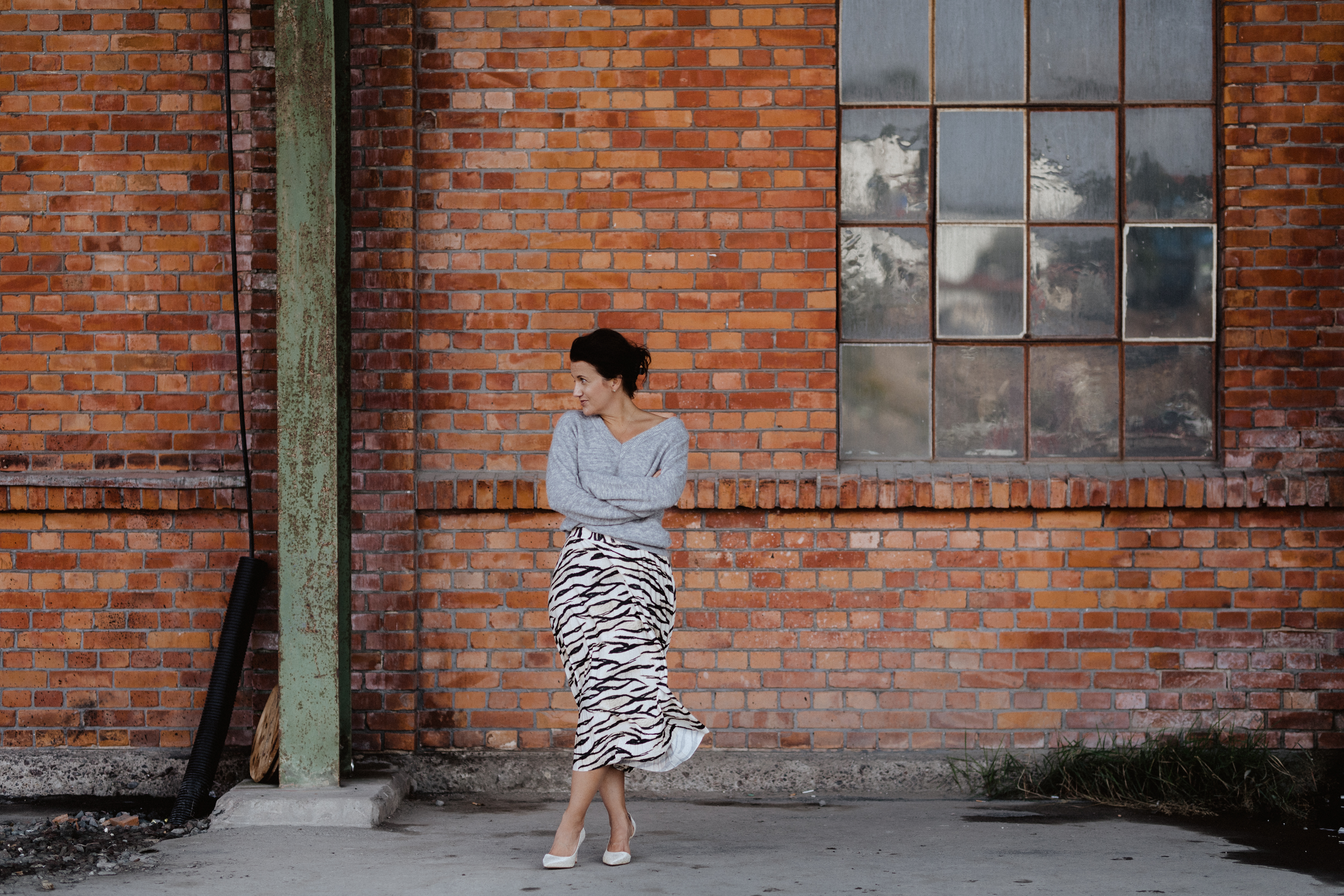 JO. är kort för Johanna och jag jobbar som professionell stylist/konsult inom interiör, inredare och visuell kreatör. Jag driver projekt i sin helhet eller i team inom kommersiell styling för foto och film, redaktionella uppdrag, privata hem eller publika rum. Min strävan är alltid att nå "the next level". Inspirera och väcka nytänkandet i små och stora uppdrag.
Ta kontakt och låt mig presentera vad jag kan göra för dig.
JO. is short for Johanna and I work as a professional interior stylist/consultant, decorator and visual creator. I drive interior projects within commercial styling, editorial, private homes and business rooms. My focus is always to strive for a higher level. Inspire and evoke innovation in small and large projects.
Get in touch and let me share what I can do for you.
CLIENTS
ANZA . ASPEN BAD . A6 CENTER . ASECS . CONFORM . DAY FOTOGRAFI . DIPLOMATDÖRRAR . DUO FOTO . FANTASTIC FRANK . FRU BERG . GAPPIO . HORREDS . HOUSE OF PICTURES . INR . JM . JORDAN . LG COLLECTION . MAKE YOUR MARK . MOVEHOME . MY HOME MY WAY . MÄKLARHUSET . NIMEX . NY . NY STUDIO . ODDBIRDS . PFAFF . RE:RETAIL . SANTEX . SMART . START . SWEDESE . TRIVSELHUS . VORE . WESTCOAST WINDOWS
PUBLISHED WORK
AFTONBLADET . ALLT I HEMMET . BOLIG PLUSS . COUCH . DIREKTPRESS GBG . ELLE DECORATION . ELLE DECORATION UK . ENTRÉ . EXPRESSEN . FAMILY LIVING . HÄRLIGT HEMMA . IDEAL HOME . JÖNKÖPINGSPOSTEN . KAMILLE . LIVING ETC . MAISON . MAMA . PLAZA INTERIÖR . PLAZA HUS & HEM . PLAZA BAD & KÖK . ROM123 . RUM HEMMA . SCHÖNER WOHNEN . SÖDERMANLANDS NYHETER