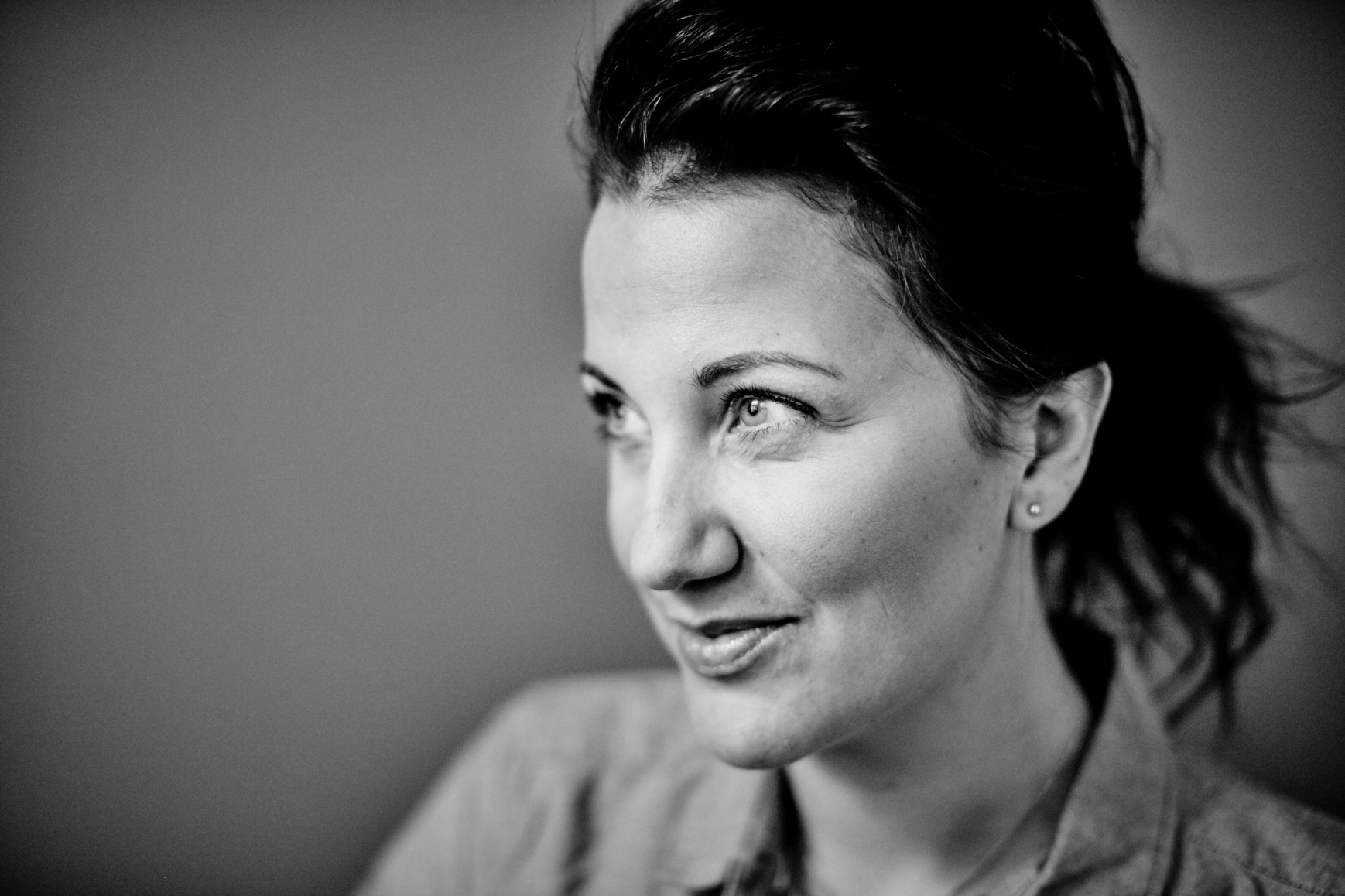 Jag jobbar med produkt- och interiörstyling för kommersiella uppdrag inom reklam, foto och film.
Jag föreläser, projektleder och tar konsultuppdrag inom inredning.
Jag inreder, stylar och projektleder redaktionella uppdrag och inpirationsreportage till ledande magasin i Sverige och runt om i Europa.
Till dig som privatperson erbjuder jag hjälp med inredning, styling och ny inspiration till ditt hem.
I am a freelancing Interior Stylist. I am based in Sweden and I work with and for magazines all over Europe.
I style and decorate for advertising, photo and film.
Feel welcome to contact me for further information.
PUBLISHED WORK
AFTONBLADET I ALLT I HEMMET I BOLIG PLUSS I COUCH I DIREKTPRESS GBG I ELLE DECORATION I ELLE DECORATION UK I ENTRÉ, EXPRESSEN I FAMILY LIVING I HÄRLIGT HEMMA I IDEAL HOME I JÖNKÖPINGSPOSTEN I KAMILLE I LIVING ETC I MAISON I MAMA I PLAZA INTERIÖR I PLAZA HUS & HEM I PLAZA BAD & KÖK I ROM123 I RUM HEMMA I SCHÖNER WOHNEN I SÖDERMANLANDS NYHETER.
CLIENTS
ANZA I ASPEN BAD I A6 CENTER I ASECS I CONFORM I DAY FOTOGRAFI I DIPLOMATDÖRRAR I DUO FOTO I FANTASTIC FRANK I FRU BERG I GAPPIO I HORREDS I HOUSE OF PICTURES I INR I JM I JORDAN I LG COLLECTION I MAKE YOUR MARK I MOVEHOME I MY HOME MY WAY I MÄKLARHUSET I NIMEX I NY COLLECTIVE I NY STUDIO I PFAFF I RE:RETAIL I SANTEX I SMART I START I SWEDESE I TRIVSELHUS I VORE I WESTCOAST WINDOWS.