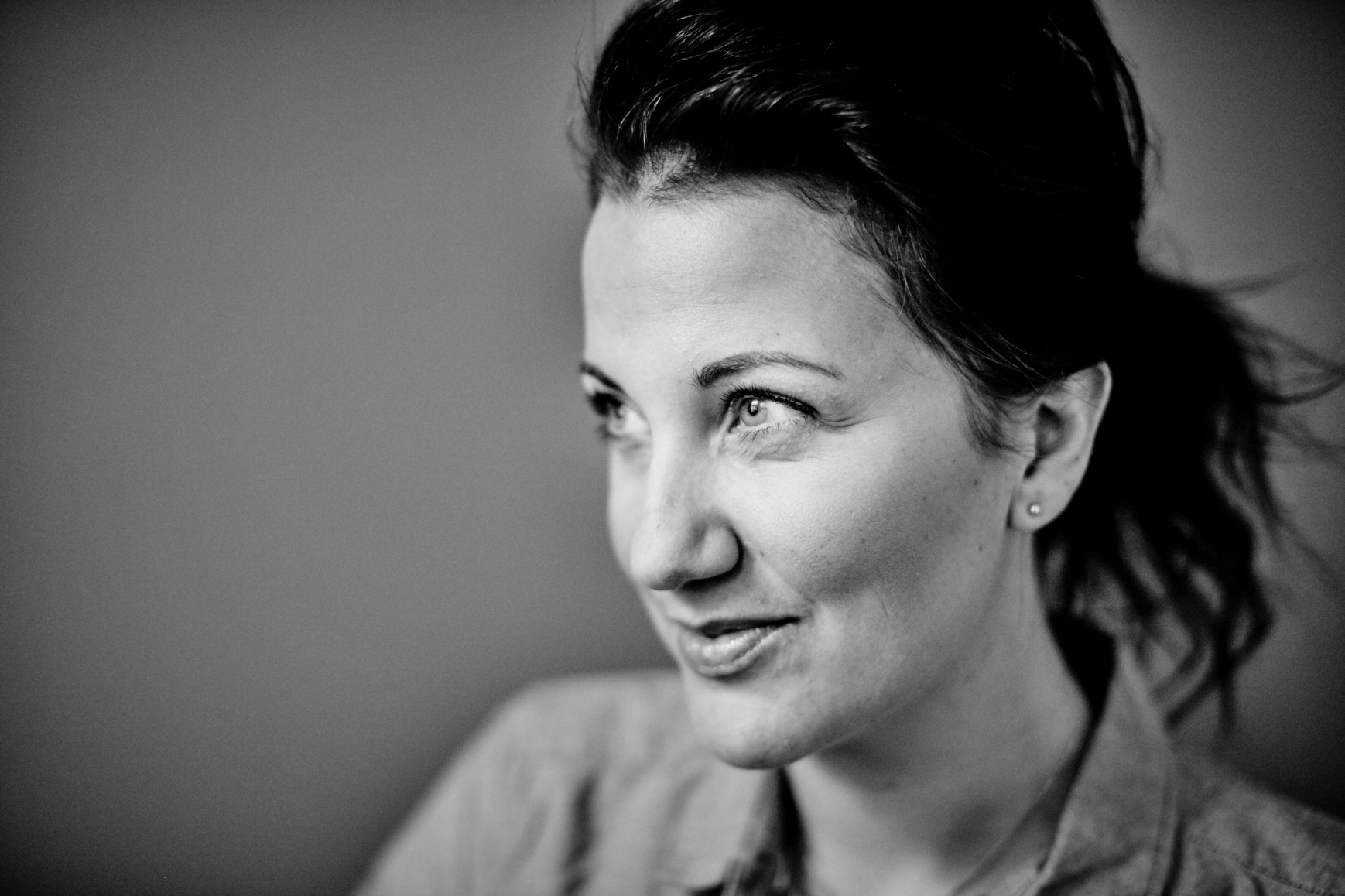 Jag jobbar med produkt- och interiörstyling för kommersiella uppdrag inom reklam, foto och film.
Jag föreläser, projektleder och tar konsultuppdrag inom inredning.
Jag inreder, stylar och projektleder redaktionella uppdrag och inpirationsreportage till ledande magasin i Sverige och runt om i Europa.
Till dig som privatperson erbjuder jag hjälp med inredning, styling och ny inspiration till ditt hem.
I am a freelancing Interior Stylist. I am based in Sweden and I work with and for magazines all over Europe.
I style and decorate for advertising, photo and film.
Feel welcome to contact me for further information.
PUBLISHED WORK
AFTONBLADET, ALLT I HEMMET, BOLIG PLUSS, COUCH, DIREKTPRESS GBG, ELLE DECORATION, ELLE DECORATION UK, ENTRÉ, EXPRESSEN, FAMILY LIVING, HÄRLIGT HEMMA, IDEAL HOME, JÖNKÖPINGSPOSTEN, KAMILLE, LIVING ETC, MAISON, MAMA, PLAZA INTERIÖR, PLAZA HUS & HEM, PLAZA BAD & KÖK, ROM123, RUM HEMMA, SCHÖNER WOHNEN, SÖDERMANLANDS NYHETER.
CLIENTS
ANZA, ASPEN BAD, A6 CENTER, DAY FOTOGRAFI, DIPLOMATDÖRRAR, DUO FOTO, FANTASTIC FRANK, FRU BERG, GAPPIO, HORREDS, HOUSE OF PICTURES, INR, JM, JORDAN, LG COLLECTION, MAKE YOUR MARK, MOVEHOME, MY HOME MY WAY, MÄKLARHUSET, NIMEX, NY COLLECTIVE, NY STUDIO, PFAFF, RE:RETAIL, SANTEX, SMART, START, SWEDESE, TRIVSELHUS, WESTCOAST WINDOWS.